Elevators for everyone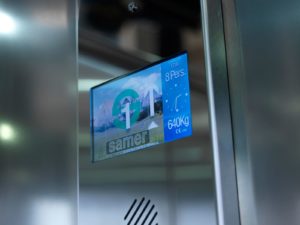 To meet the needs of its customers, both privates and condominiums, Samer has signed an agreement with an important Italian banking group which gives the possibility of financing up to 100% and without interests the total amount of the modernization works.
The modernization or the complete replacement of an elevator become by this way truly accessible to all thanks to the loans that turn economically important works into monthly payments of small amount:
Amount financeable from 5.000 € up to 75.000 €
Installments from 19 to 60 months
Favorable financing conditions up to 100% and without interests.
For more informations, fill in our contact form.